Clean Resources
proprietary media
outperforms all other systems,
establishing us as the leader within the compressor condensate
oil-water
separation industry.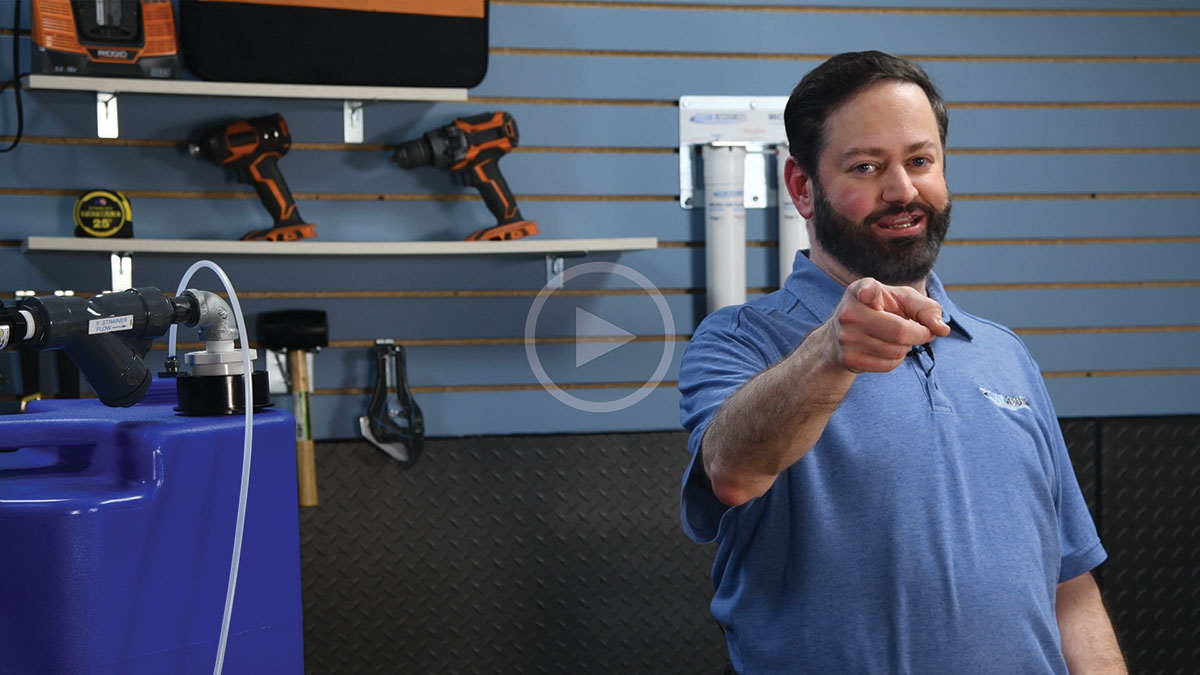 Need help with installation?
Our expert videos will guide you through installing your units, or you can download the instructions and read through them yourself.
Installation Help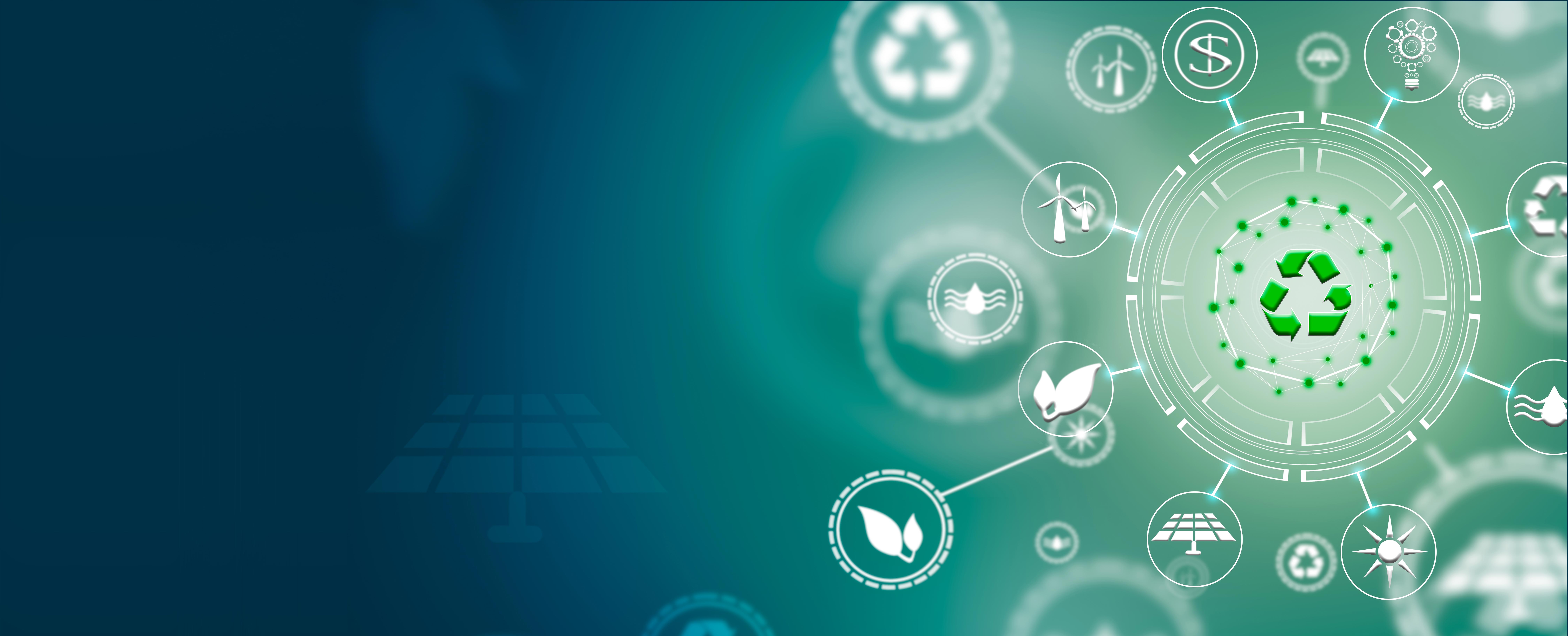 Recycle spent units
Let Clean Resources recycle your spent oil-water separator for you! We repurpose the oil and media for energy using waste as a fuel source and relieve you of all liability.
Recycle
Clean Resources oil-water separators
remove all lubricants
from compressor condensate down to
10 ppm

or less for the life of our units.
And, we
guarantee EPA compliance.
*Guaranteed Compliance: When properly sized, installed, and registered, our systems are guaranteed for 12 months to perform and reduce the contaminants in your compressor condensate to 10 ppm or less. If your unit fails under these conditions within one year of installation, Clean Resources will refund the prorated amount remaining on the warranty.